Well, I am about one week into my travels over on this side of the world. Spent about 5 days in England with the most AMAZING family ever! We laughed so much… drank gallons of hot tea, and spoke in British accents J!!! I feel so blessed to have met these GORGEOUS people. They treated us with so much love and hospitality like I have never seen in my life. Those few days were so good for my soul. United Pursuit played at a festival in the hills of England. It seriously felt like we put a huge white tent in the middle of "Pride and Prejudice" … BEAUTIFUL! So anyways… it went super well and we had a ton of fun over there.
Now we are in the Holy City, Jerusalem! Looking out the window of our apartment we can see Mt. Zion right in front of us then the Mount of Olives on the right… no big deal! Haha. IM FREAKING OUT !
Walking the streets here is so surreal. It is really an experience just BEING here!
My husband and I have been taking TONS of photos… so here are some of my favorites! But we still have 2 weeks to go… so many more to come!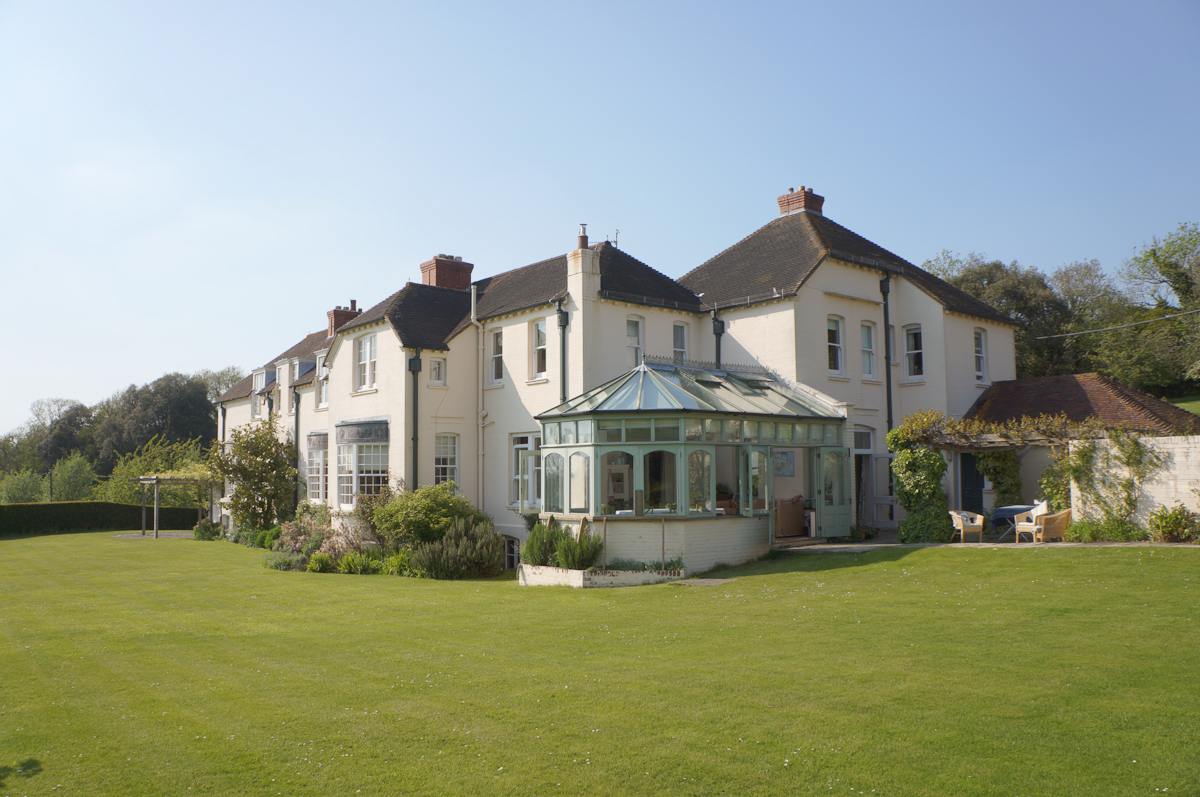 here is the house we got to stay at in England! Thank you Goring Family :)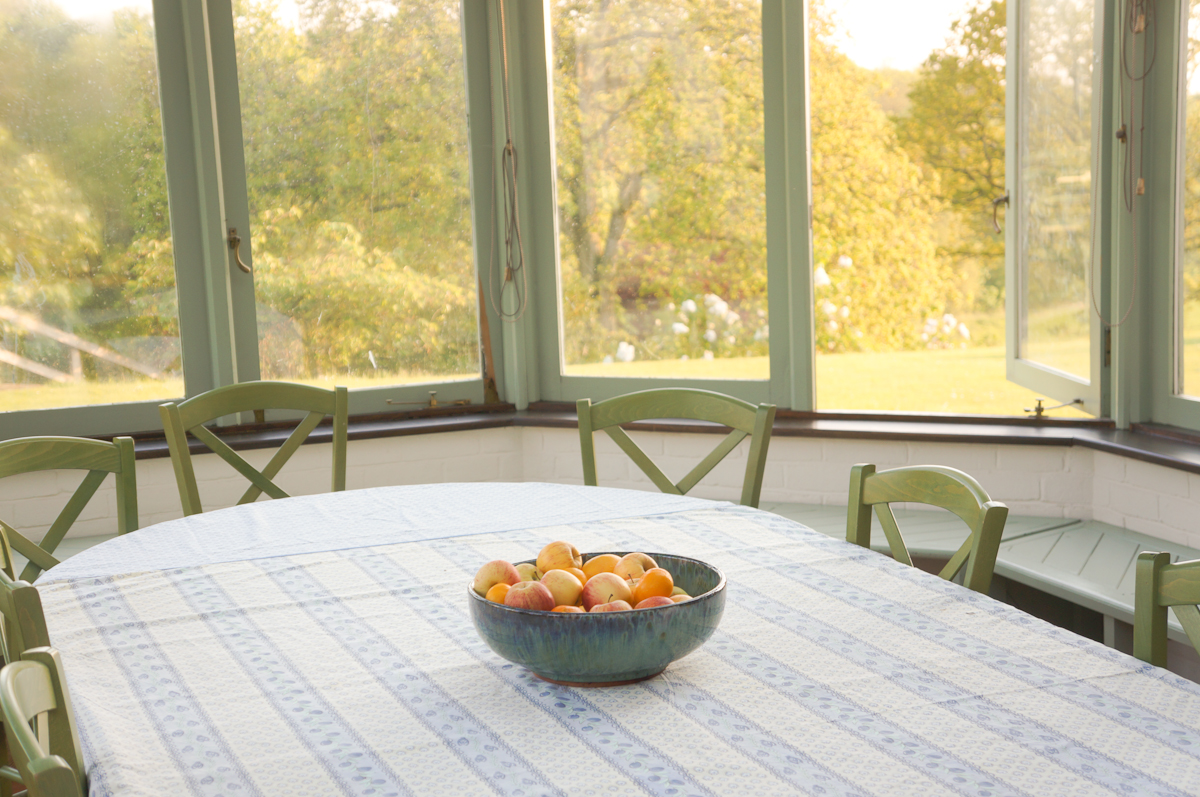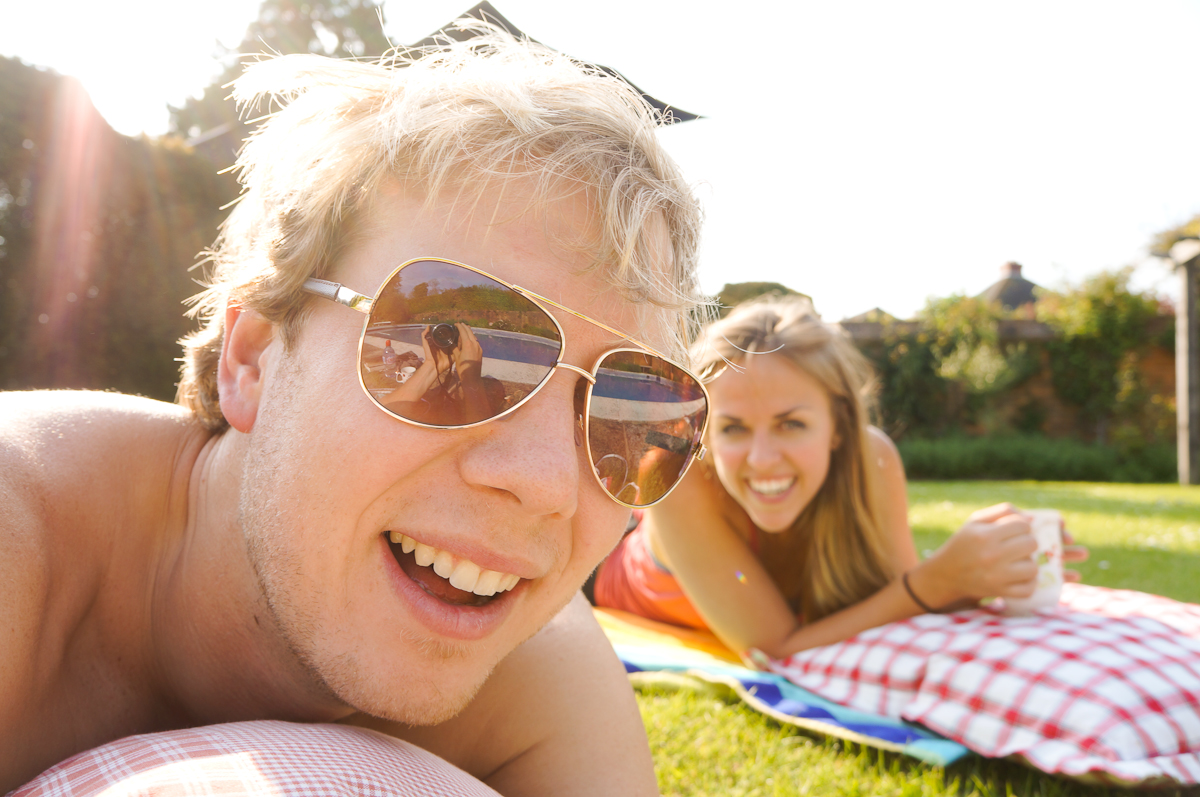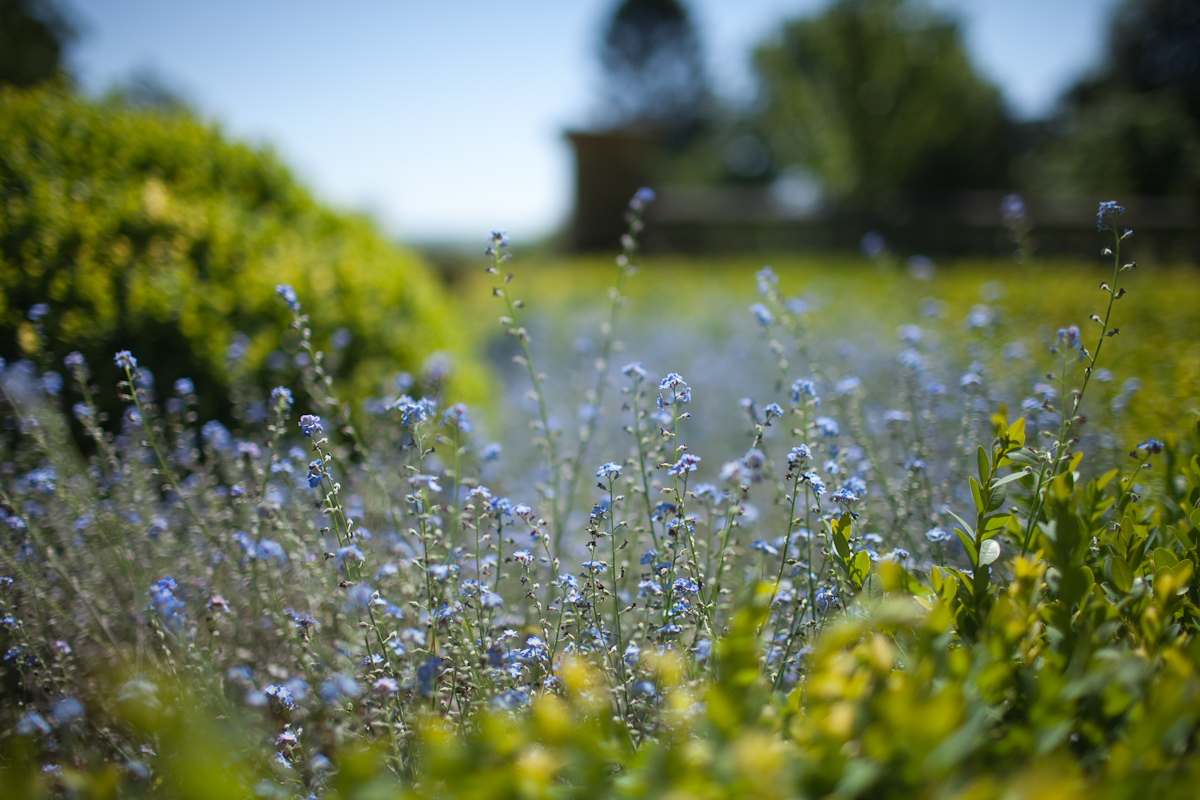 i was NOT exaggerating when i said GALLONS of tea!
i got to meet up with my sister in England and did her preggo shoot !!! such a blast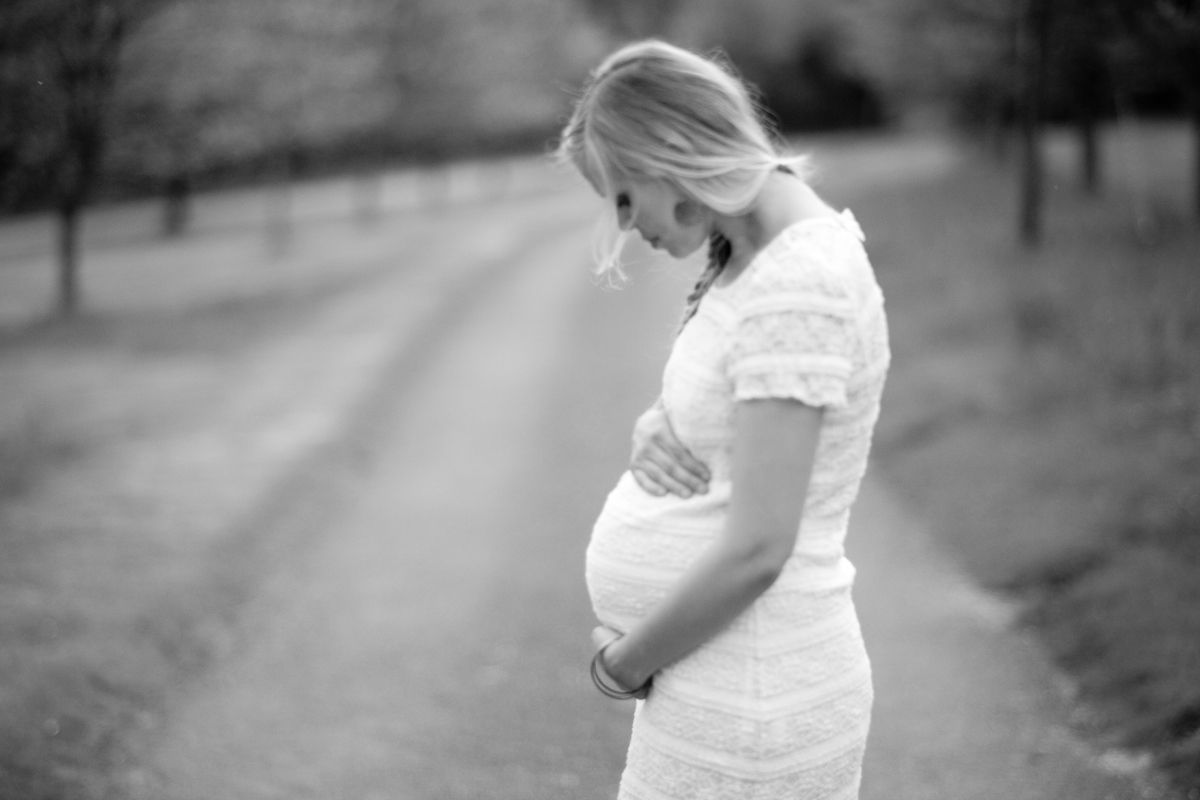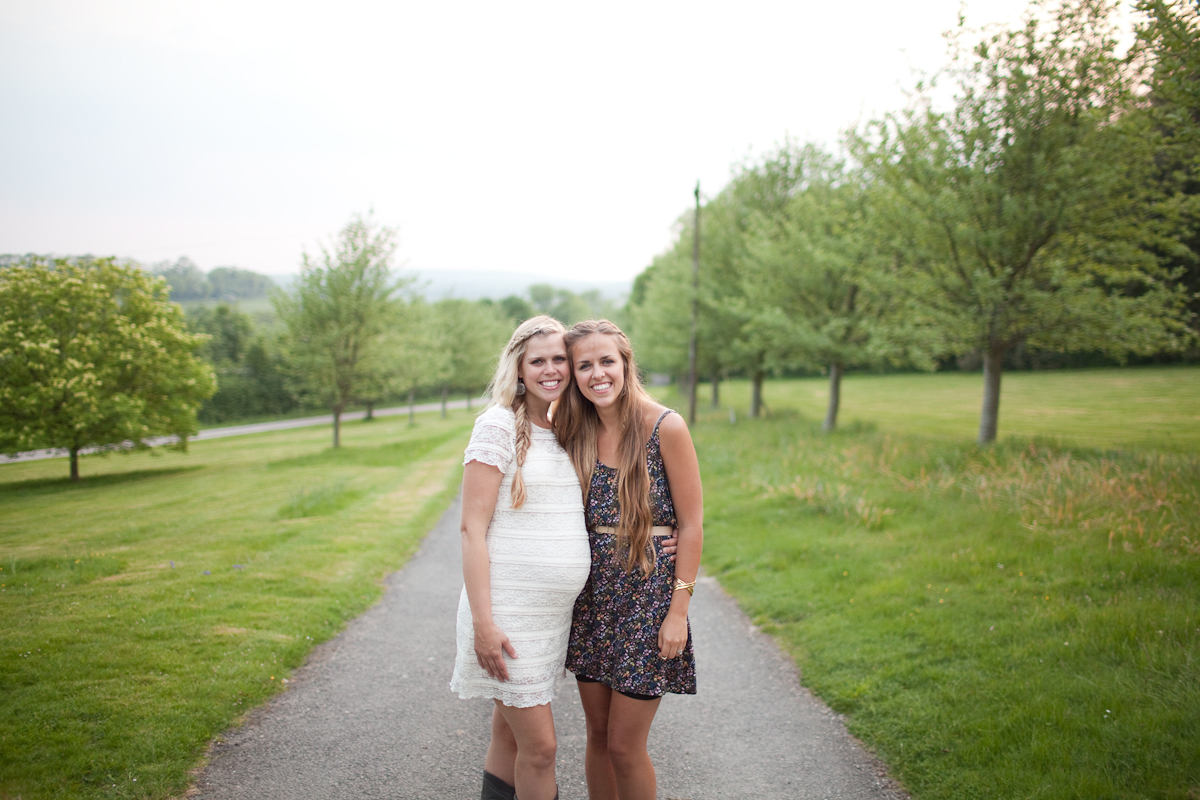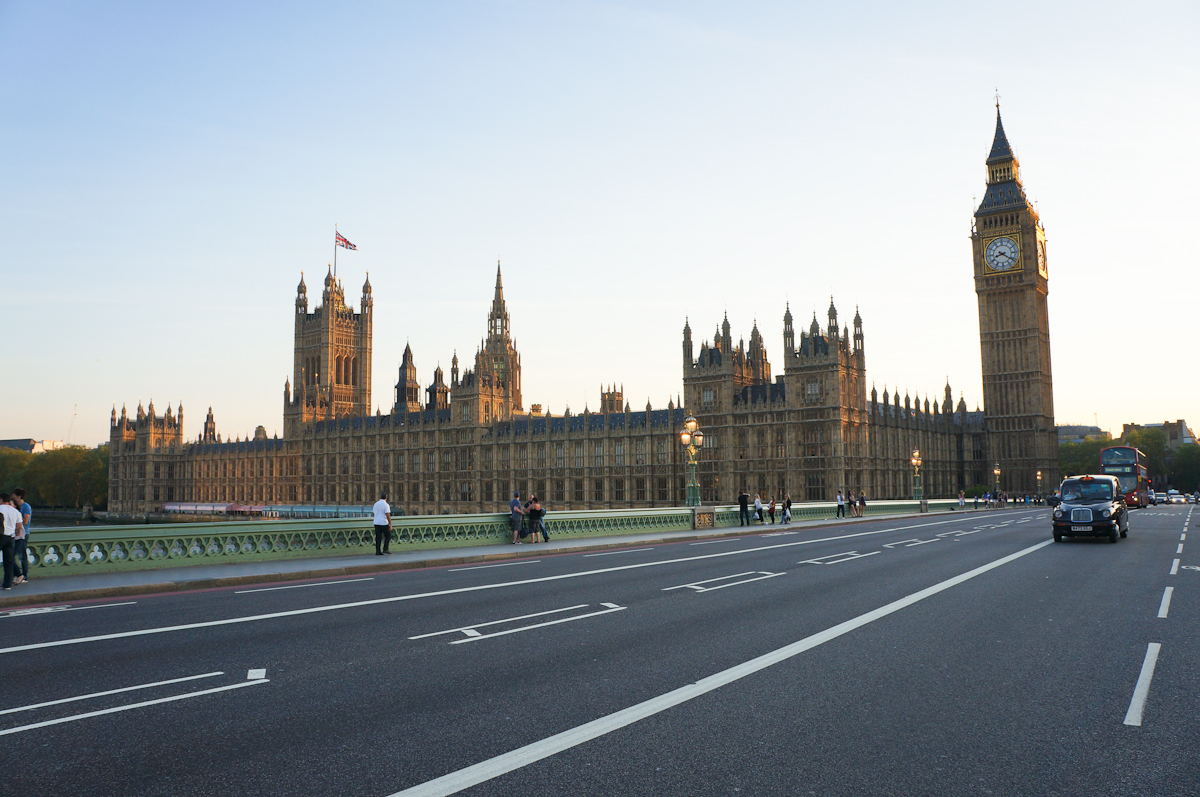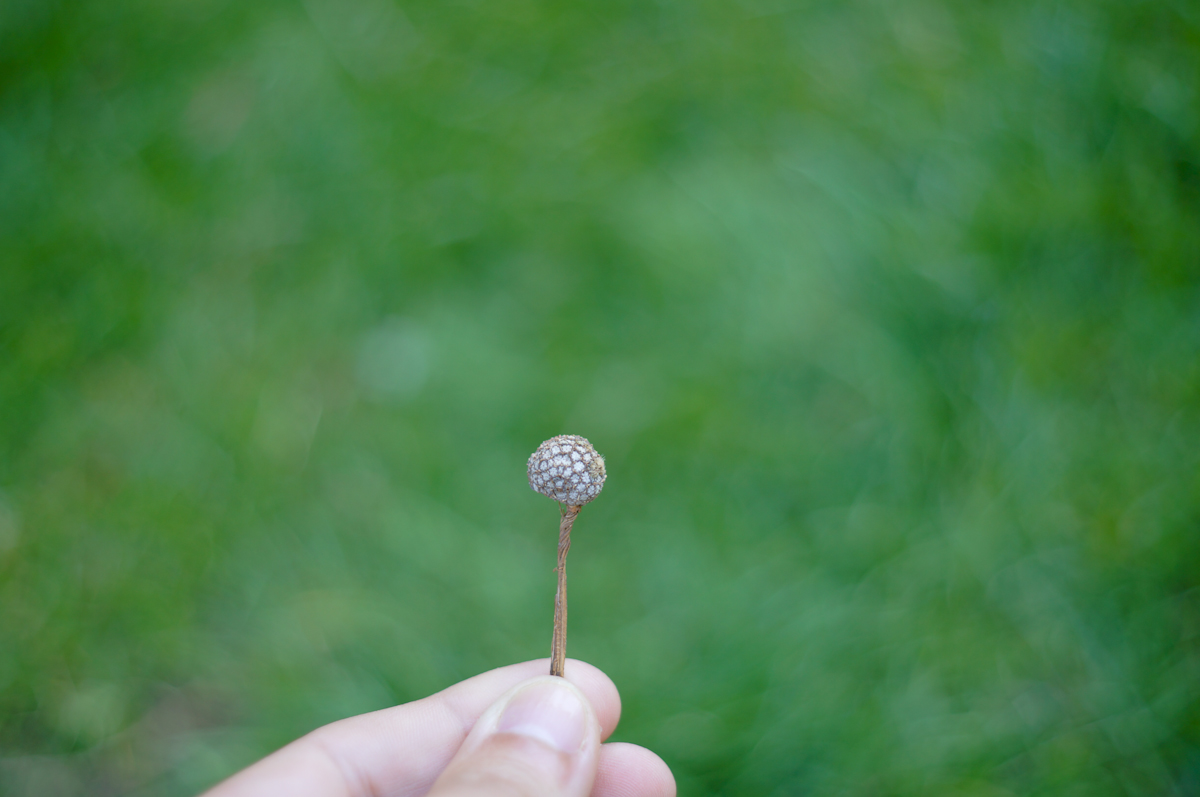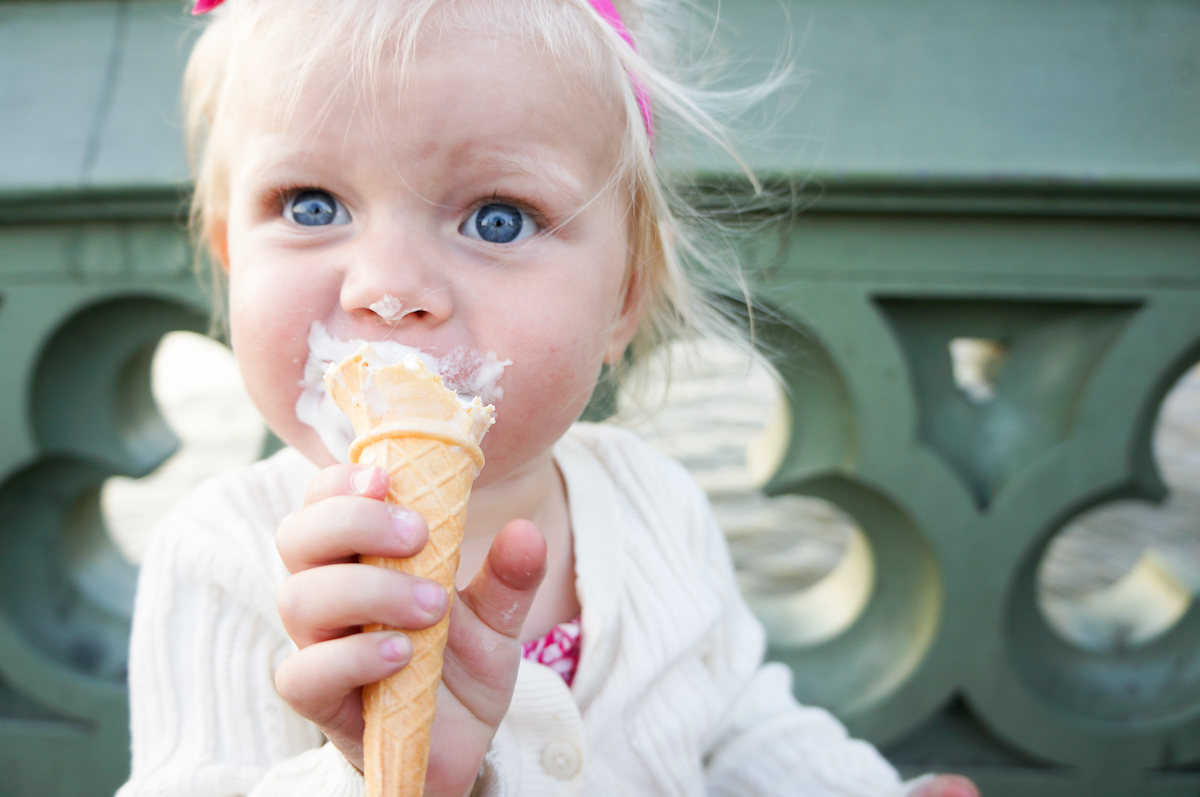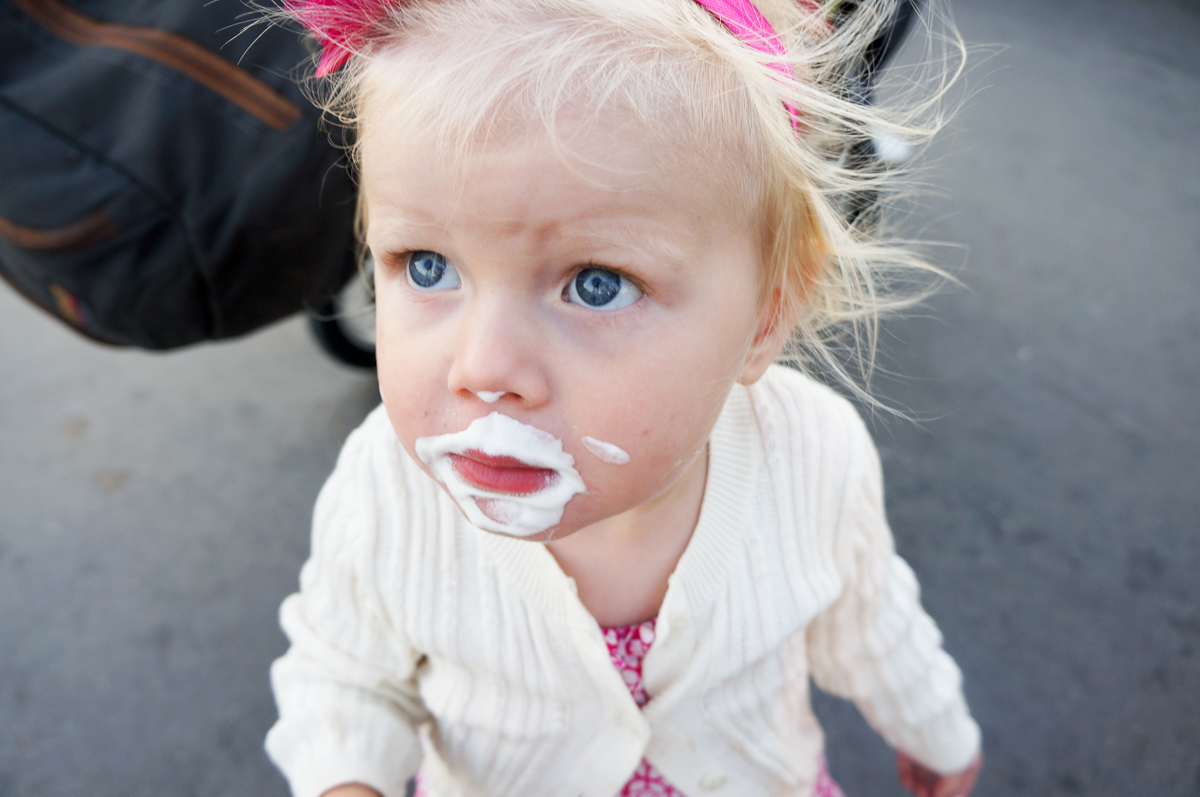 me and my fave in front of big ben!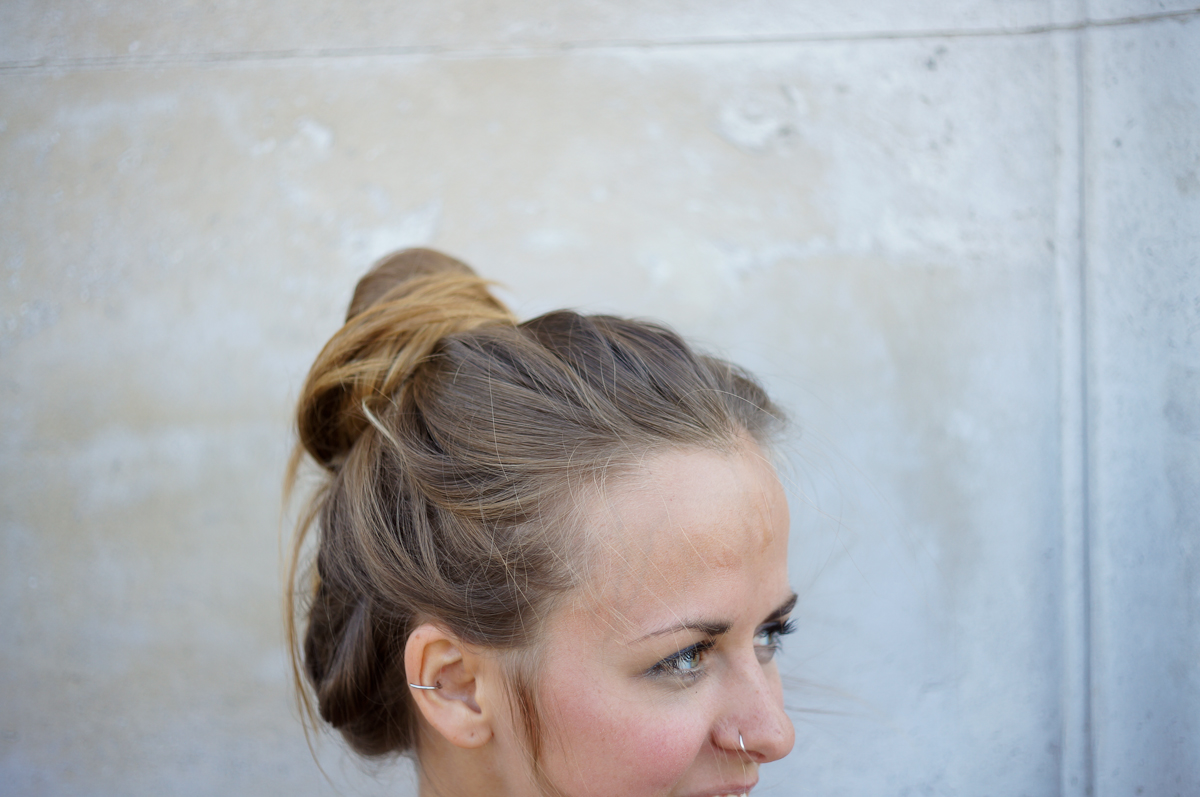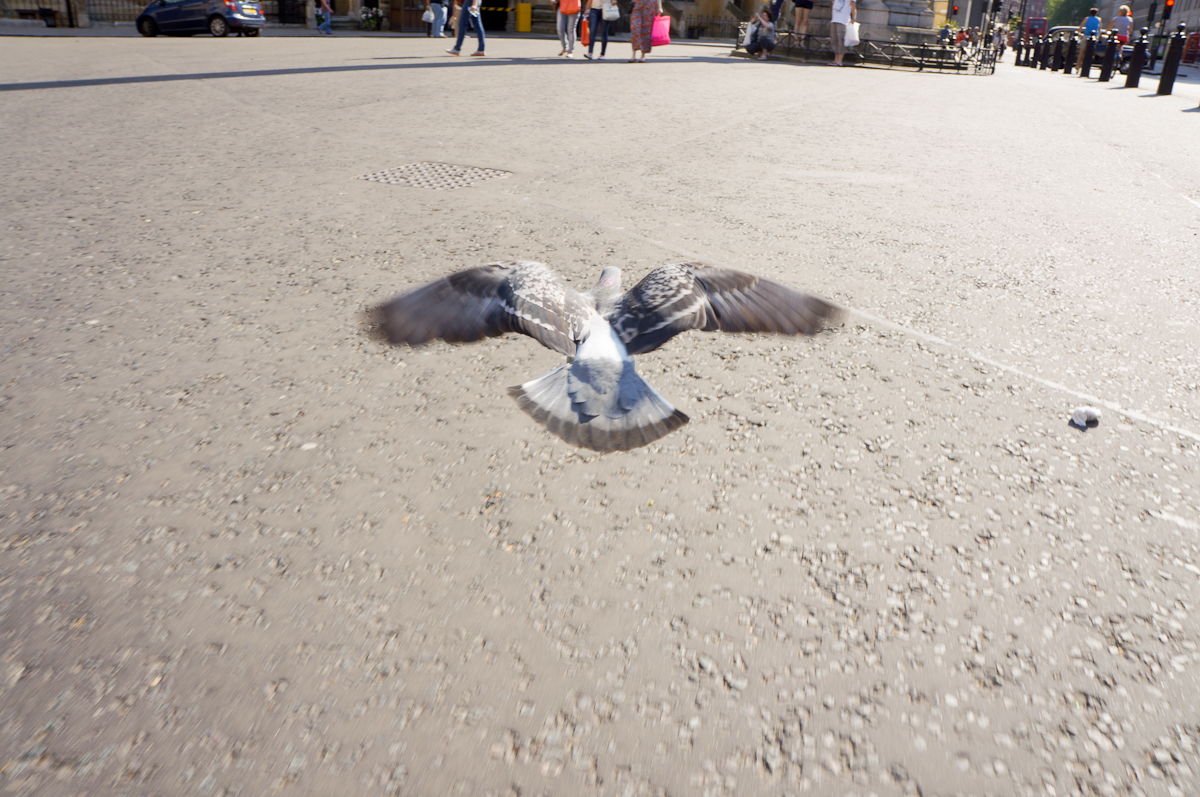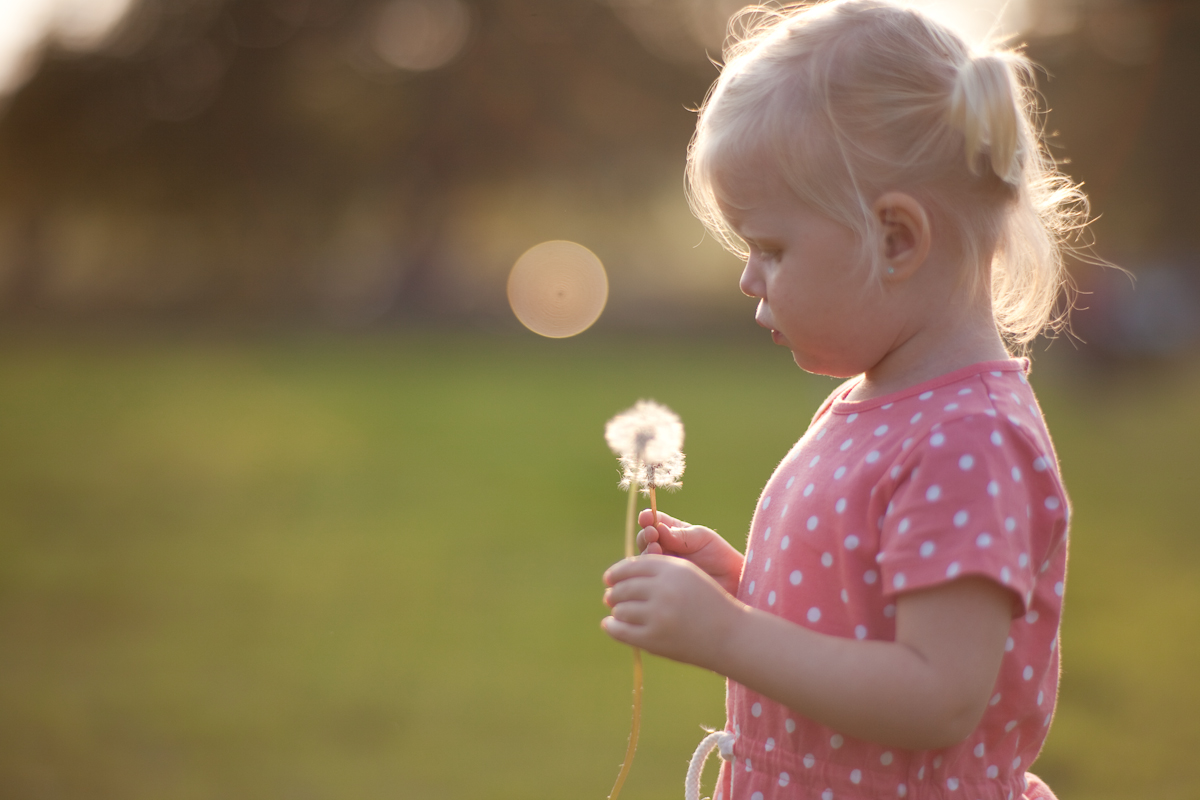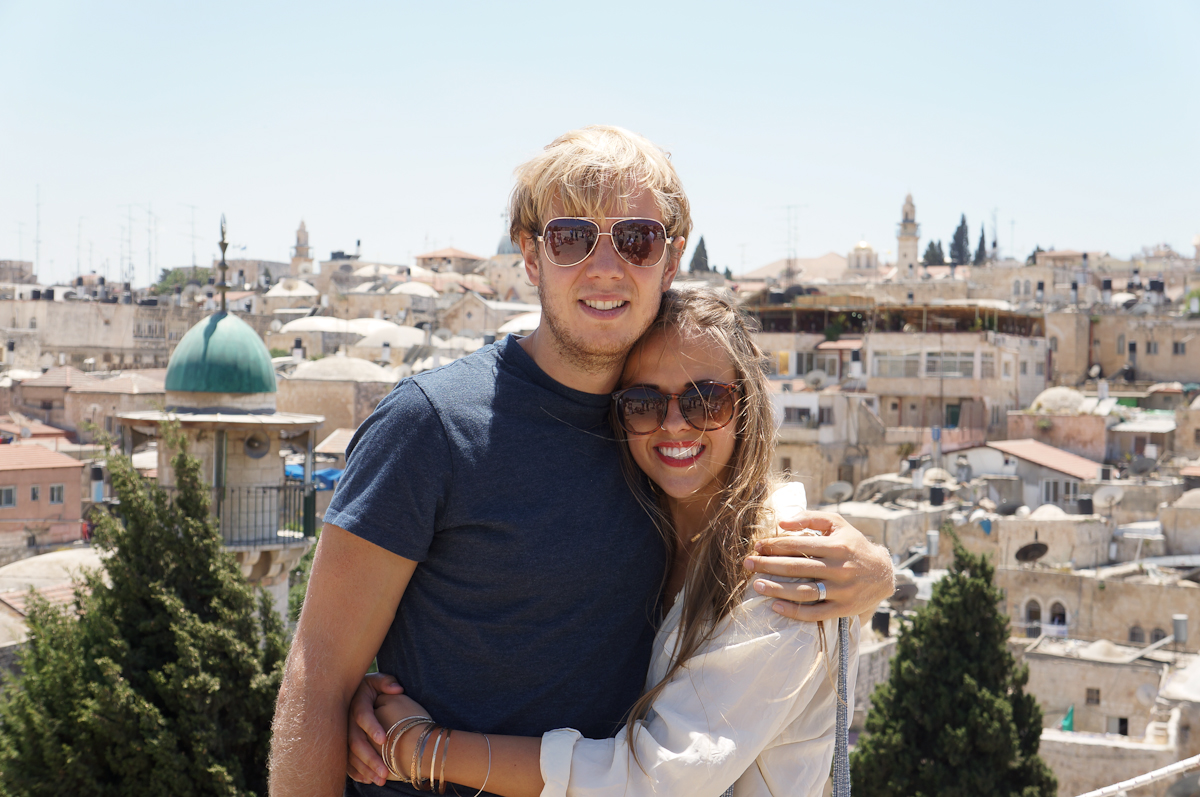 i will be posting more photos from Israel later :)
brit