Birthday Parties... the joy of life! Seriously though, it's amazing that our culture takes a day out of the year to celebrate a person! John Martin turned One this month and we had a party! He is so dang cute I think we should have more parties for him! haha I have had so much fun taking photos of this kid. I got to take his mommy's maternity photos, then we did his 6 month photos and now the big One Year! I hope one day I can do his wedding photos... but I will probably be an old fart that is totally stuck in the 2010's???? haha Well I guess I will just roll with it for now :) Here are some photos from the birthday party, but then I threw some of the old ones in too! What a beautiful little boy who came from some GORGEOUS parents~~~
Love you JM, Allison, and Greg!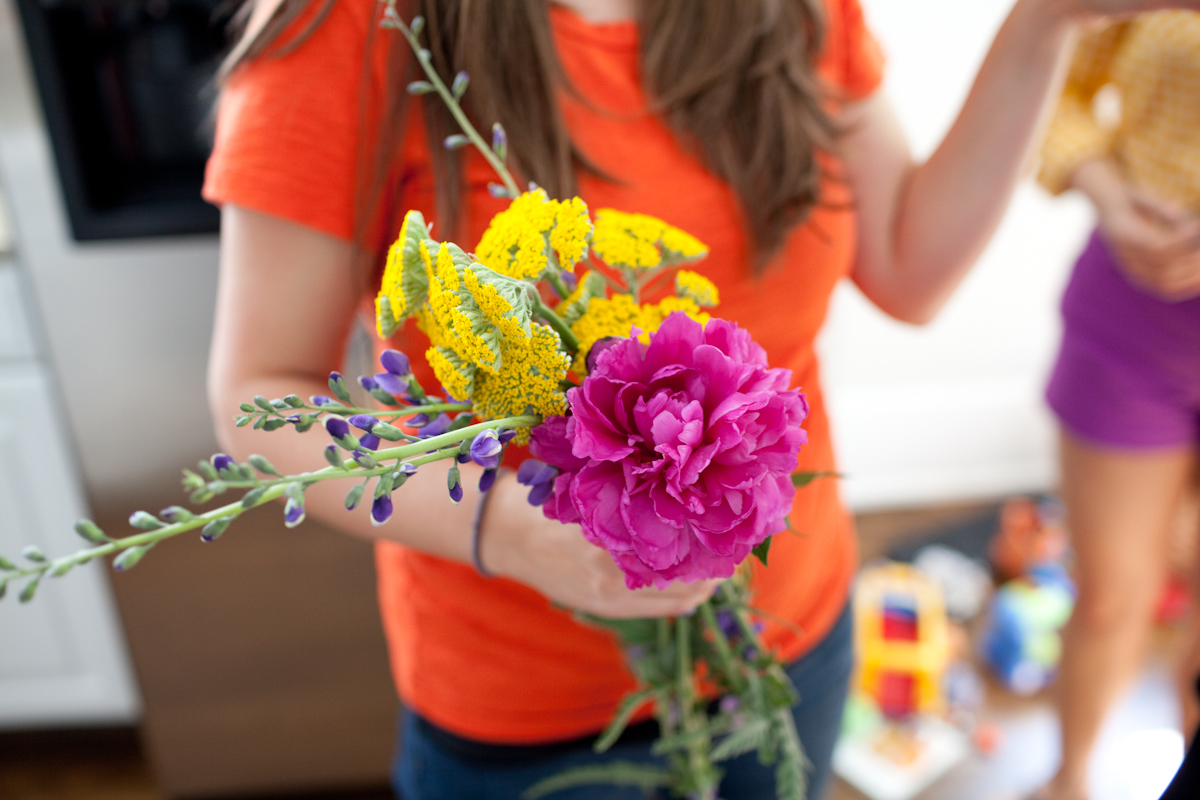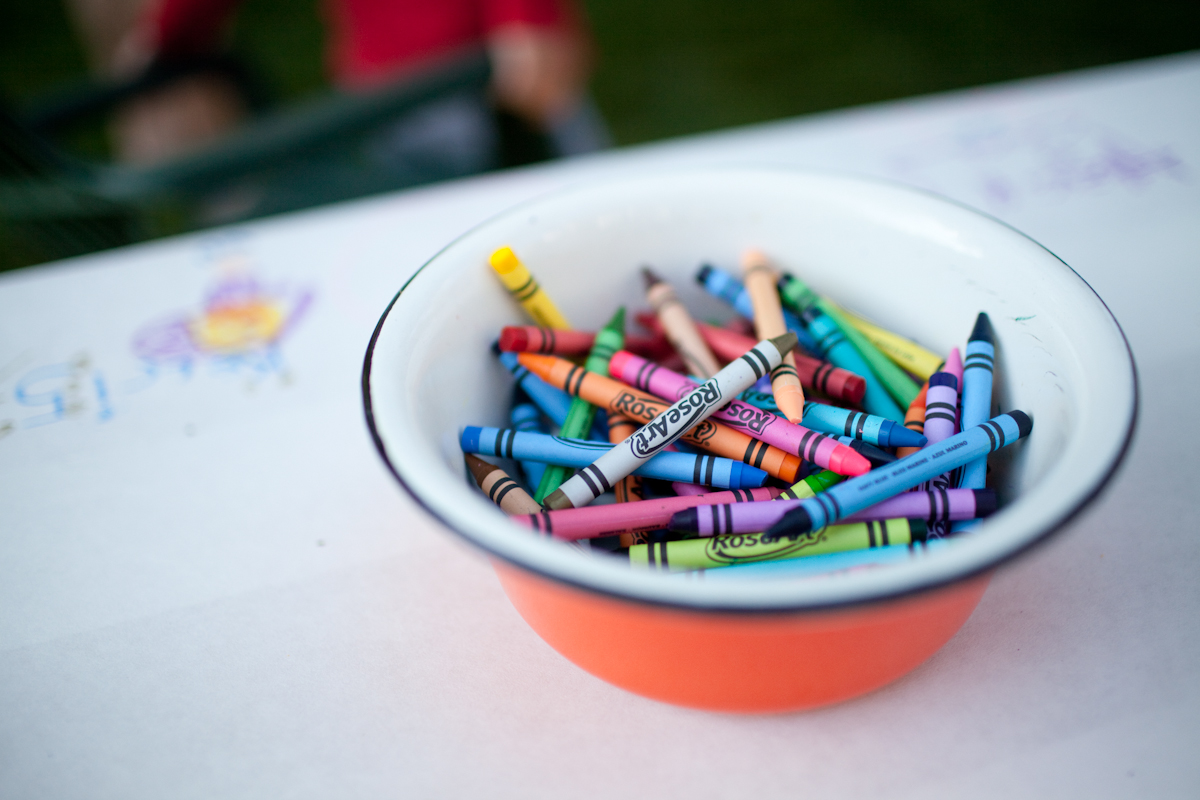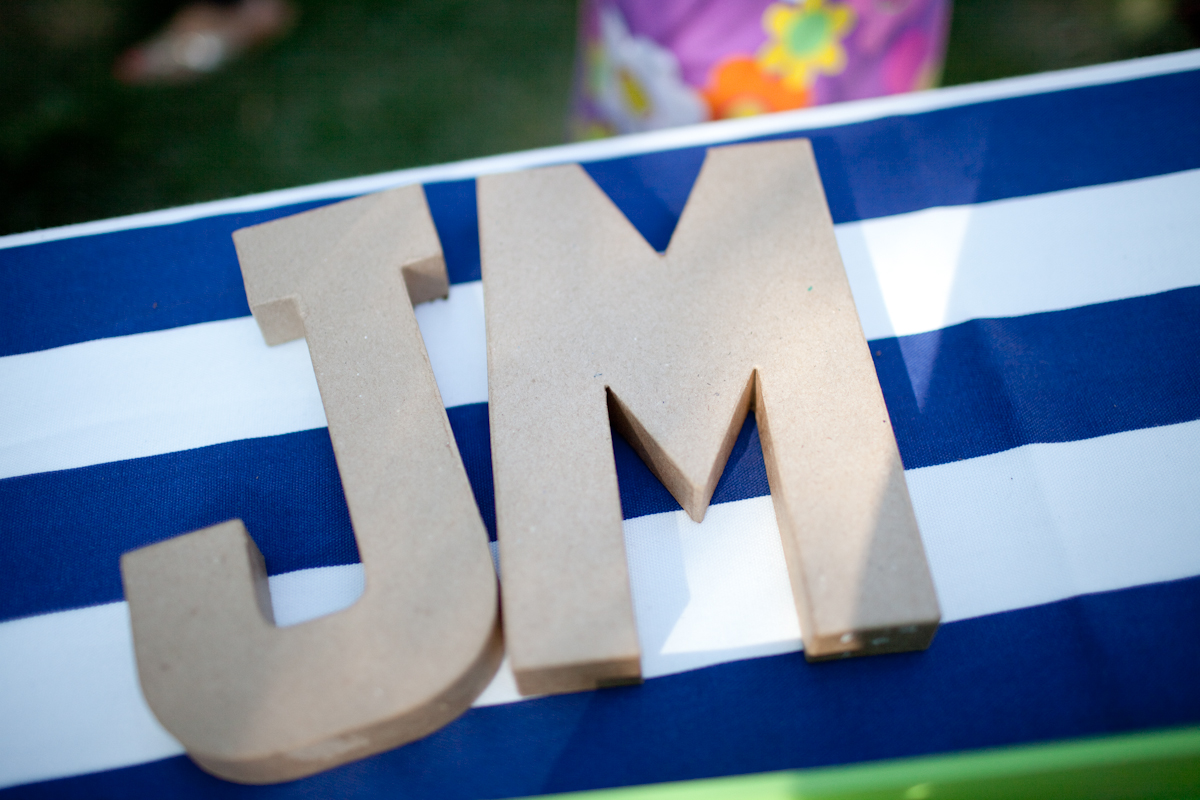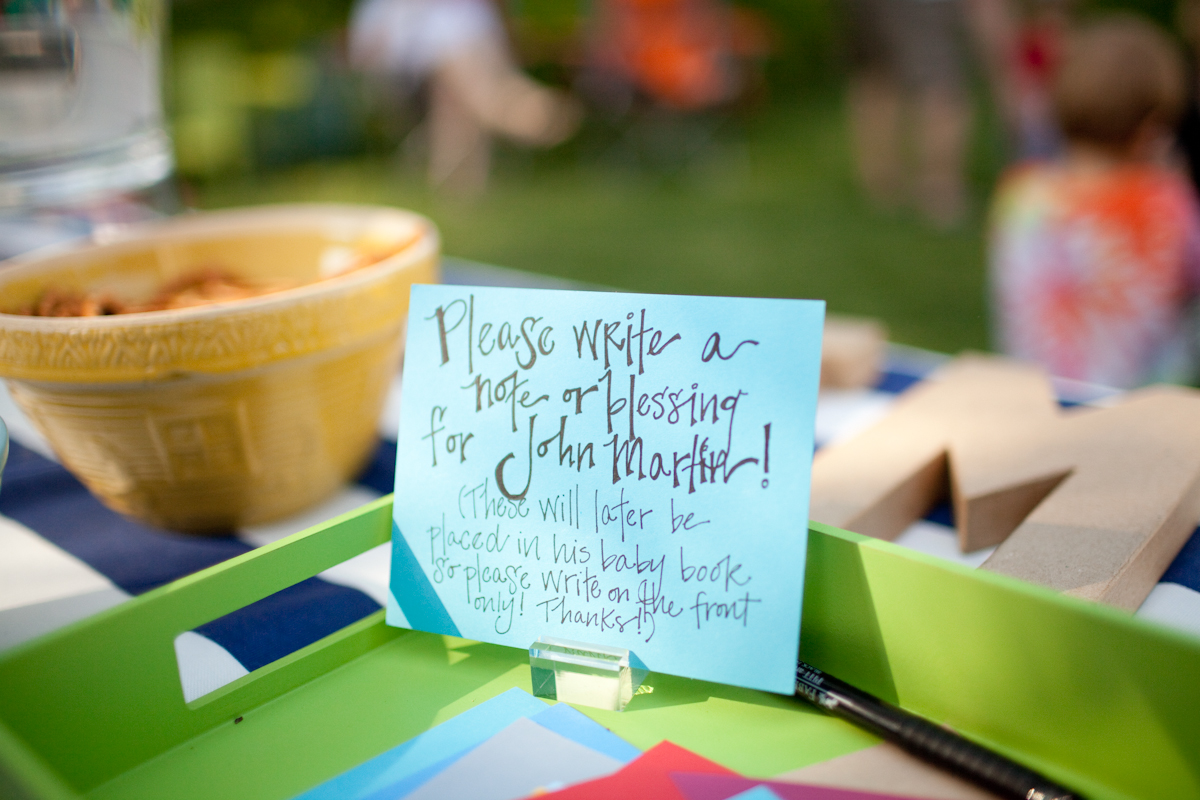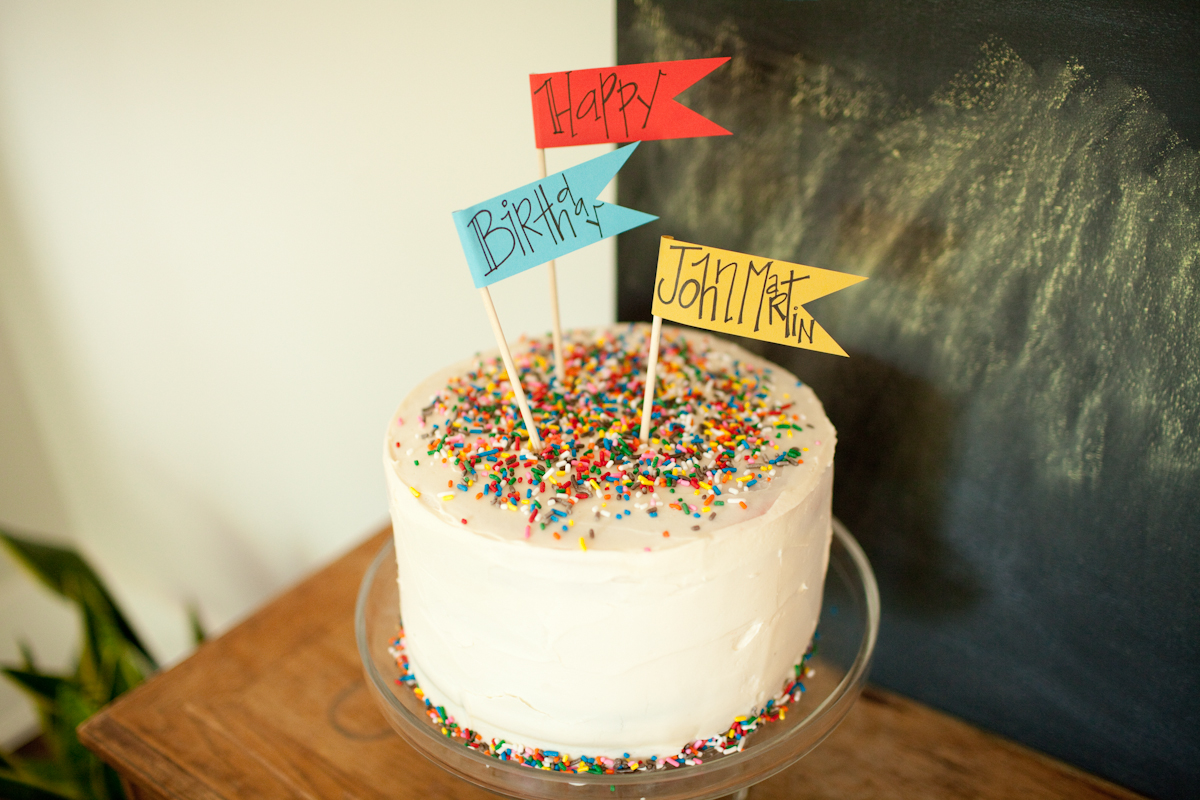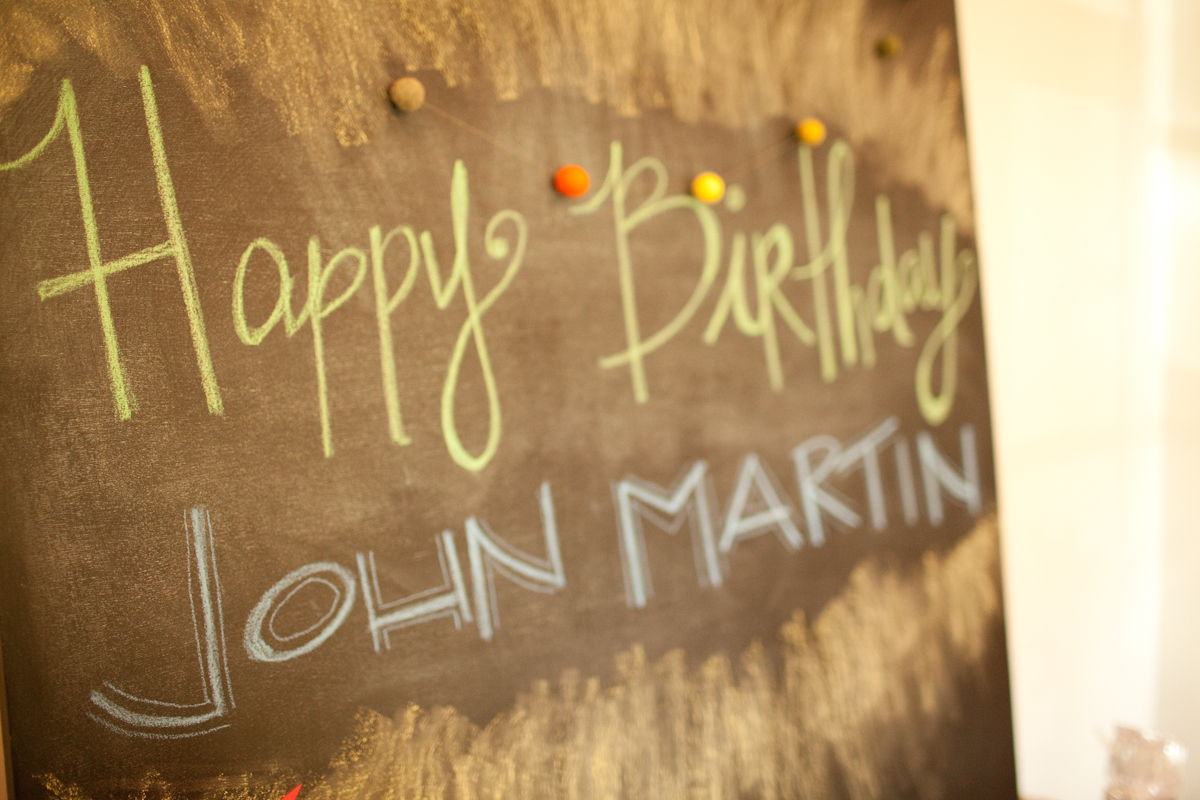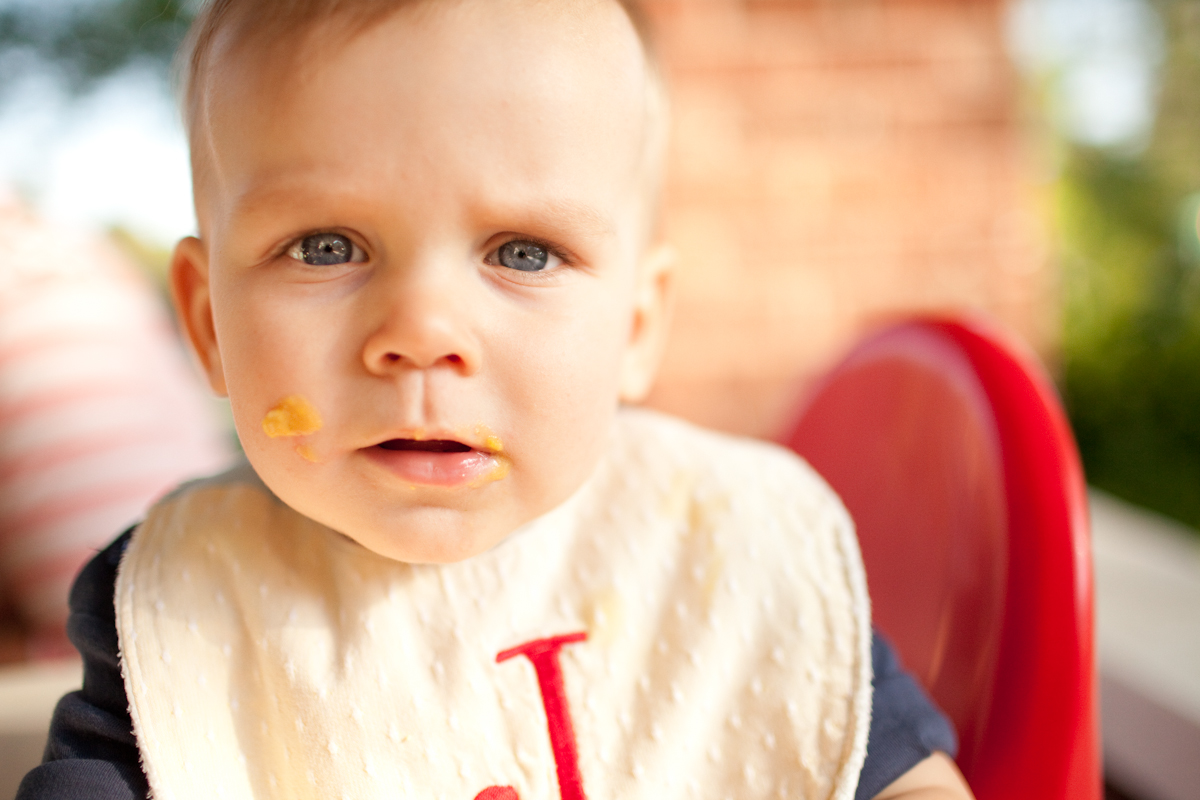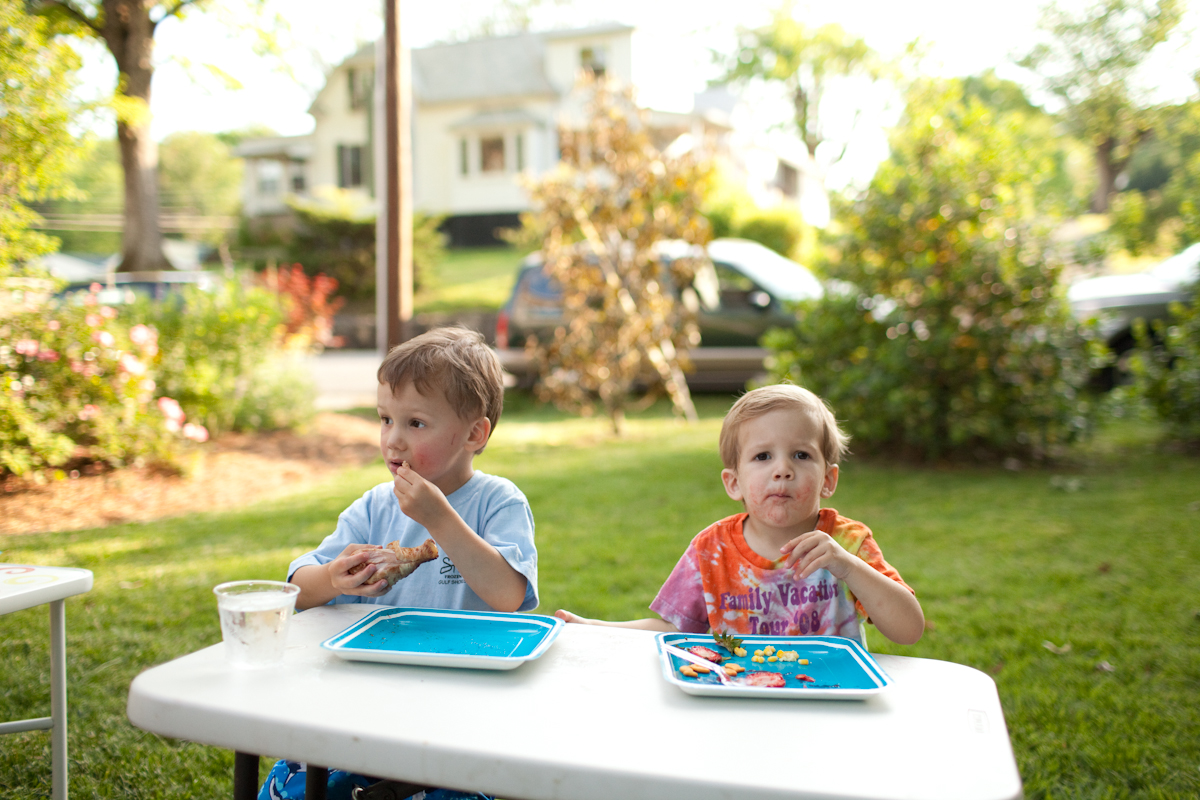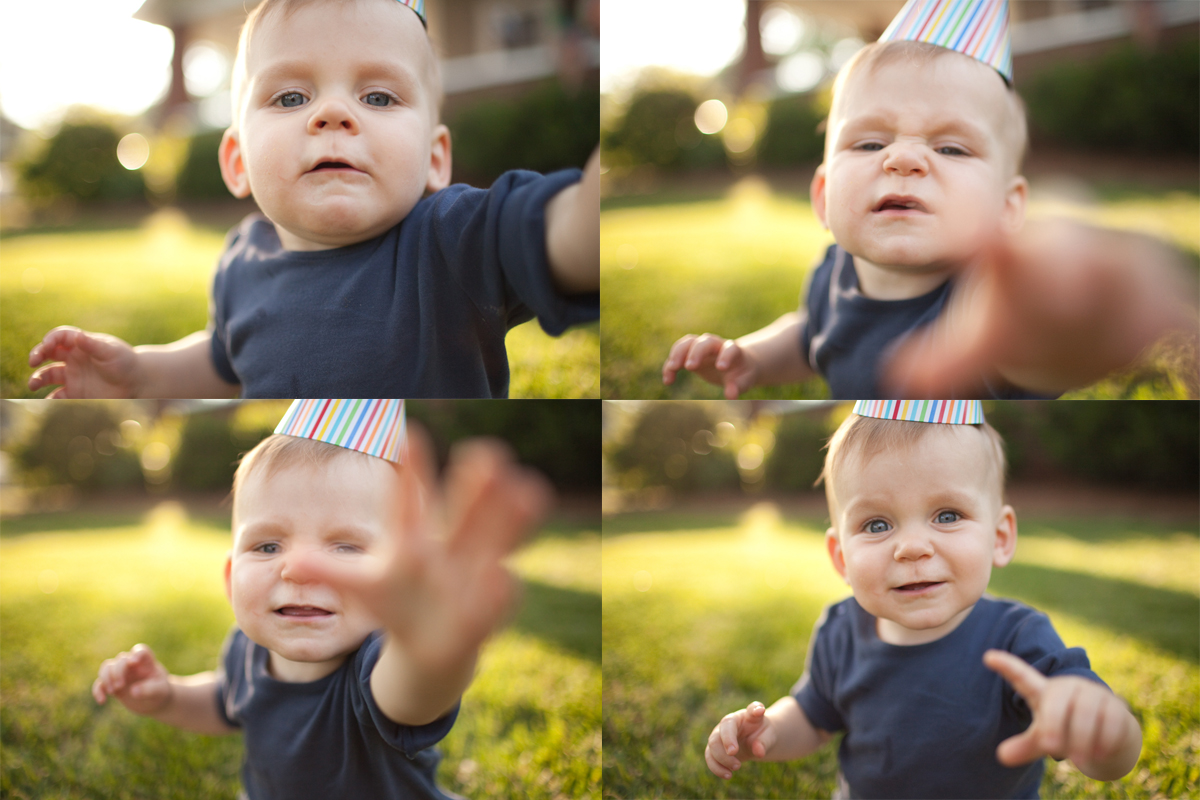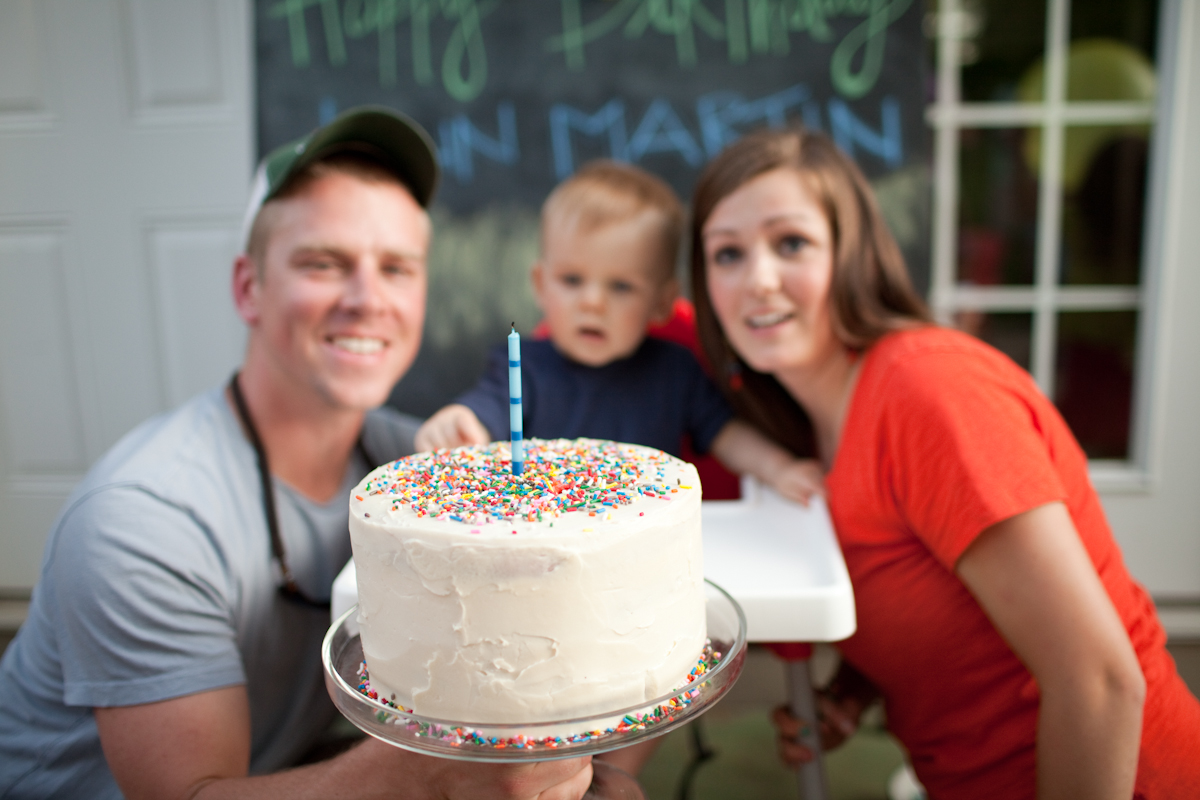 Little John Martin is in that belly! So fun!
and here are some from his 6 month shoot! SO ADORABLE